Get Started with 4 Simple Steps
Create a Profile
Fill up your details and start your car subscription journey.
Choose a Car
Discover the most suitable car for you from the multiple car options
Submit your Documents
Easy Payment options & simplified document verification
Car Acquisition
Get your subscribed car delivered to your doorstep
We Are Ensuring The Best Customer Experience
Try Myles for Hassle-Free Car Ownership
Customer Testimonials
---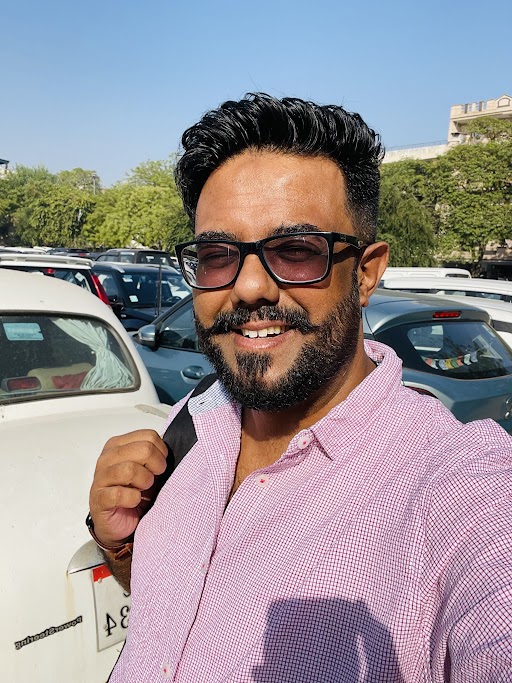 Once again Myles proves that customer satisfaction is in his top most priority. They arranged the car for me in midnight without compromising the rules.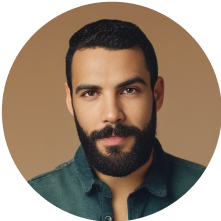 I highly recommend Myles Cars to anyone seeking convenience, affordability, and reliability in their car rental experience. They've undoubtedly set the bar high in the industry!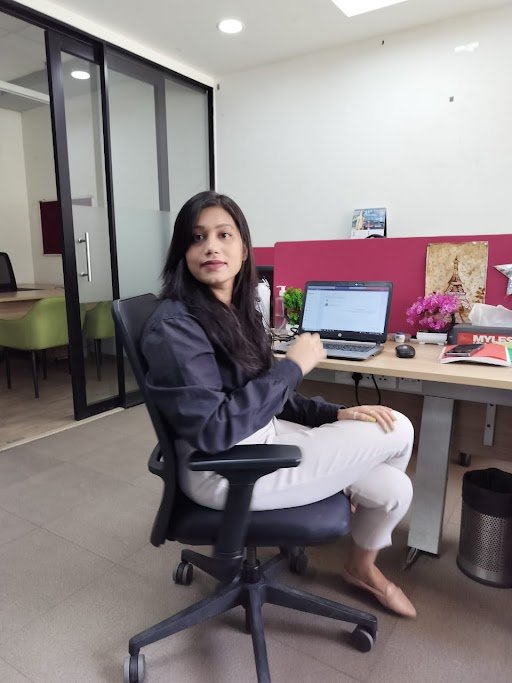 I am now a frequent visitor to Myles Nano and love to ride on the toy like car. Also all appreciation to Mr. Mohit for providing his best cooperation & service to us.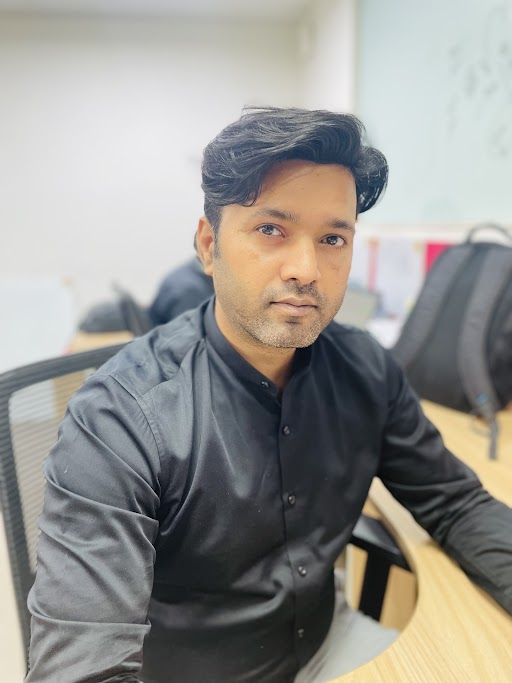 I would like to thanks Myles for making my journey a comfortable and enjoyable by providing self-driven XUV500.
Shravan Kumar
, New Delhi
Myles is a leading online platform revolutionizing car ownership with flexible and hassle-free car subscription & self-drive rental services. Our innovative platform provides car subscription services that allow individuals to enjoy the benefits of having a car without the risks and complexities of traditional car ownership.
FAQ's
Car subscription is a service that allows you to drive a car without the ownership hassles. You pay a monthly fee for access to a car, and the subscription service takes care of everything else.
Myles Subscription is a hassle-free process where you just need to sign in and create your profile, choose the subscription plan, tenure options and choice of a car, complete the paperwork including KYC process, process the security amount and subscription fee and finally get the car at the earliest availability.
Smart Subscription plan by Myles is a Fractional Ownership product where new cars can be subscribed for a period of 12-48 Months.
Smart Plus Subscription plan by Myles is a Flexible subscription where New/Used cars can be taken for Modular tenure of 3 Months & goes up to 48 Months.
The difference between Smart and SmartPlus plan is Smart Plan is ideally suitable for Medium long Subscription needs and SmartPlus Plan is suitable for Short-Medium Subscription Needs. The Tenure of Smart Plan starts from 12-48 Months while SmartPlus is more flexible and start from a Month to 48 Months. In Smart Subscription Plan, the car is registered in the name of the customer but in SmartPlus Plan, the car is registered in the name of the Company.
The advantages of car subscription include zero downpayment, the ability to switch cars easily, and zero ownership obligation, zero maintenance and insurance cost along with Tax Saving Benefits.
A car subscription may include the car itself, maintenance, insurance, roadside assistance, and other perks.
Myles Subscription is active in Delhi NCR, Mumbai, Bengaluru, Pune, and Hyderabad
Car can be owned by both the Customer & Myles depending on the type of Subscription Plan. In Smart Subscription Plan, car is registered in the name of customer but in Smart Plus Subscription Plan, car is registered in name of Myles or Business Partner.
The car subscription prices are flexible & the cost depends on the car model, tenure and the city of the customer's choice.
Yes, you can usually cancel or extend your car subscription at any time with the charges as per the terms of subscription, although some services may require a minimum commitment.
Flexible Tenure
White Plated Cars
Immediate Delivery Availaible
No Hidden Charges
Flexible Tenure
Looking for a Chauffeur Driven Car?