Self Drive - Car Rental in Pune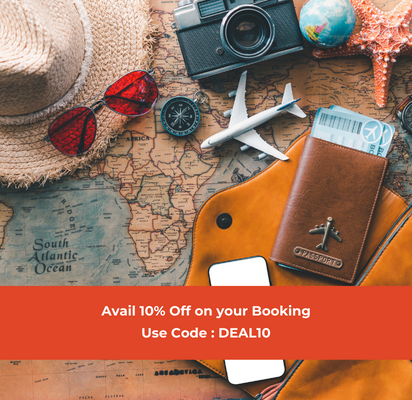 Explore the best of getaways and attractions, when you are in Pune! Being the city with the biggest crowd of youngsters, Pune combines the bling of party places with the serenity of scenic beauty. Any visit to Pune is incomplete without going to the Shaniwar Wada palace. Not to mention, the St. Mary's Church that provides a safe haven for thousands of Christians. Built by the East India Company, it is one of the many colonial structures that have managed to survive in Pune. The Agha Khan Palace and the Osho Garden are two other must-visit places. Overall, staying in Pune is like having a cool drink, soothing each time, everytime!
And this is exactly where your favourite self-drive partner, Myles plays its role. We make you talk to the roads you love, in the vehicles you like. We are the first ones in the business and now with more than 38+ car models and with our fleet spread over in 21 Cities, we are there to facilitate the self-drive concept on rent by the hour, day, week, or monthly basis. So whenever you find your heart yearning for travel, Myles will always be near with 250+ pick-up locations.
Moreover, Myles has come up with the Smart Km packages for a smarter self-drive. Pune is a blessed city with blissful travel destinations all around! You can self-drive to the Lavasa (165 Km) by simply using the 120km/day Smart Km package. It boasts of lovely waterfalls and lush greenery all around. You can also self-drive by using the 240km/ day Smart Km package; to Dehna (276 km). This travel destination is a perfect blend of rejuvenation and vacationing amidst the rural charms of nature.
To book a car, all you need to do is browse a range and select the vehicle you like. If you have any confusion or queries, you can contact us on 888 222 2222 and our professionals will happily assist you with your booking!